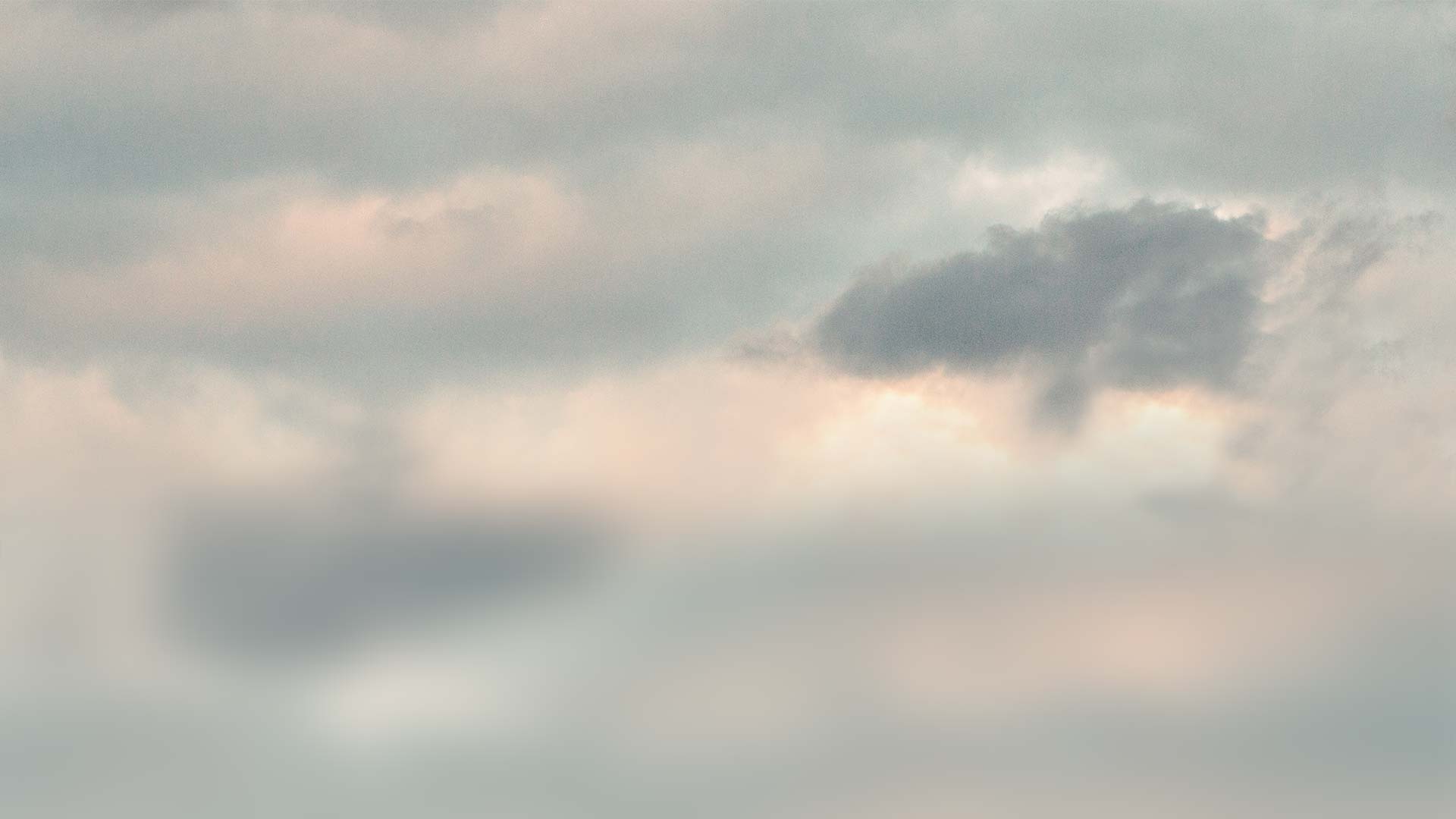 Challenge.
Log climbs from 2nd Oct to 20th Nov
REGISTER NOW
This event has ended.
Thank you for participating.
Please check back next year
Charity Partner 2021: Marlborough Riding for the Disabled (20% of the entry fee will be donated towards charity)
The 'Marlborough Mount Everest Challenge' is a run/walk event where the goal is to travel the elevation of Mount Everest (8800 m) in the time that it took Sir Edmund Hillary in 1953 (7 weeks). We aim to encourage local people to not only utilise the amazing local walking tracks that Marlborough has to offer, but to get fit while doing so.
You can do it solo or as part of a team to help motivate each other. Get your family, friends and work colleagues to join your team. Put the challenge out there and see what you and your team can achieve.